Smart home automation
Olson's Hi-Fi specializes in installing cinema and smart home automation features for clients across Seattle, Lynnwood, Bellevue, and the greater Pacific Northwest region. We are an authorized dealer for Sonos, Savant, Lutron, Power Shades, and Control 4.

Let us know how we can help
Toll free 800-231-6837
Local 206-462-5227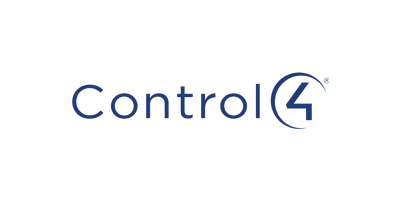 Olson's Hi-Fi has established a remarkable track record of success working with customers throughout Washington state to install and automate their home wireless audio, video, lighting, power shades, and home theater systems. Our team understands the latest technologies and trends in home automation, allowing us to provide tailored solutions that enhance the audiovisual experience.

What sets us apart is our unwavering commitment to customer satisfaction. We prioritize clear and open communication with our clients, taking the time to understand their unique needs and preferences. This customer-centric approach enables us to design and implement customized solutions that seamlessly integrate into customers' homes, providing them with intuitive control over their smart home system. Whether a small-scale project or a large-scale installation, our experienced team ensures attention to detail and precision throughout the entire process, resulting in solutions that exceed customer expectations.
We are enjoying a great home theater experience thanks to Ben and his people. Unbelievable sound and picture. Great service too!
Andrew R.
We have bought all a stuff from Ben at Olsons. Excellent service and advise. We Will never buy from anyone else but olson's
Sunita
Small store with big help for home theater and audio. It's really nice to find a local store that has this kind of prices and someone knowledgeable enough to help guide me through the choices- ask for Ben he was great
Dave R.
I started with an medium level system and then got a full home theater installation done for an 7.2.4 Dolby Atmos setup. This included Monitor Audio speakers, Marantz Receiver, Emotiva Amp and Rel subwoofers. And all the in ceiling wiring and installation. Ben took care of everything and I am all set for a long time to come - hopefully!

Ben also has the best prices and a generous return policy.
Shashank G.